Anti-Stress Pig Splat Toy
SHOPCALIFORNIA
SHOPCALIFORNIA'S SUPER SALE IS BACK!
Relieving your stress has never been more entertaining, the all-new Splat Pig Toy is unlike anything you've ever seen in your life. When thrown at the ground it splatters into a liquid looking substance and then quickly regains its solid form.

✔️ Sticks To Walls, The Roof, And Floor
✔️ Squish It or Splat It
✔️ Magic Liquid Form Upon Splatter
✔️ Does Not Leave Sticky Residue Behind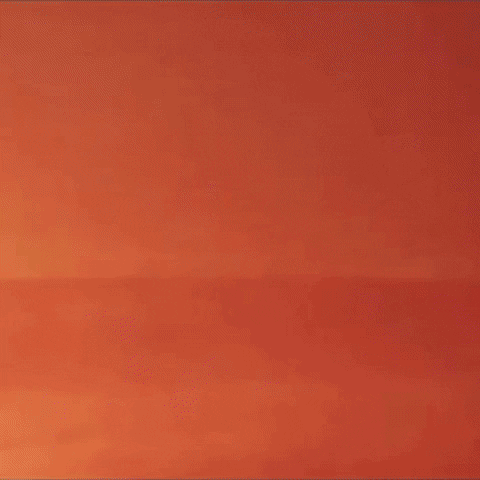 Squish it, splat it or just play with it, this is the most mesmerizing toy there is. You won't believe it until you see it for yourself. It uses a science called "anti-decompression" to create the insane splatter effect.

Material: Soft, Durable TPR Filled With Water
Color: White, Purple, Gold, Green, Blue, Yellow, Red, Orange
Size: 6cm x 5.5cm
THIS PRODUCT IS A LIMITED PRODUCTION AND IT'S NOT AVAILABLE IN STORES. IT WILL SELL OUT FAST!
Click ADD TO CART to Order Yours Now!

Free Worldwide Shipping Available
You're gonna love these too