Women's Athletic Sneakers, Red Green & White, Plaid Wrap
All of our Women's Athletic Sneakers are custom-made-to-order and handcrafted to the highest quality standards.
Lightweight construction with breathable mesh fabric for maximum comfort and performance.
Lace-up closure for a snug fit.
High quality EVA sole for traction and exceptional durability.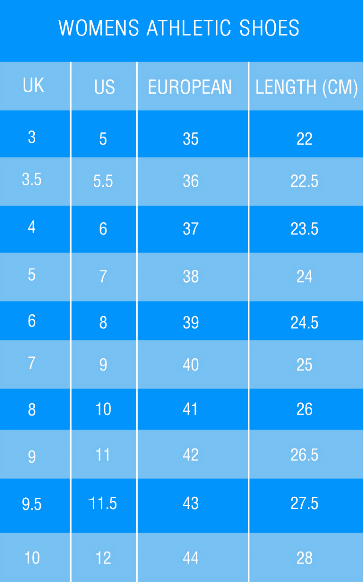 You're gonna love these too