Ultrasonic Pest Repellent Electronic Insect Repeller
Put an end to dirty critters running through your sheets, clothes, food, and more. NOBODY should live under these conditions... it's NOT healthy or safe 🚫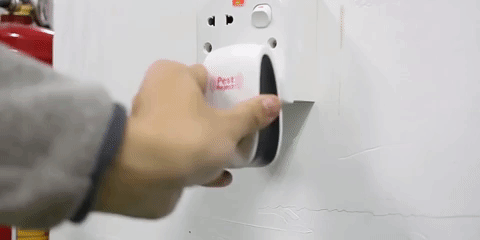 If you are having pests roaming around your house , you may need more than insecticides to get rid of them. Say no more! our Electronic Ultrasonic Pest Repellent will protect your home 24/7 from any unwanted pest settling in your home!
Ultrasonic Pest Defender Works On: 
Roaches 
Mosquitoes 
Ants 
Fleas
Safe & non-toxic
No more harmful fumes! This product relies on a microprocessor that creates a force field in your home by sending ultrasonic sound waves & pulses that randomly creates digital sequences which prevent pests from hiding within the walls.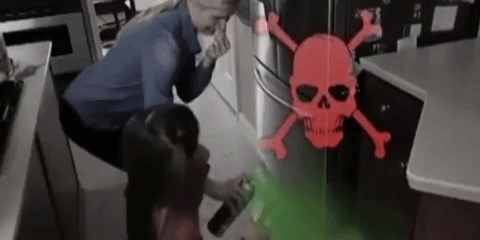 Gets rid of pests
Will get rid of common pest such as mosquito, flies, cockroach & rodents around your house. Does not affect your pet cat & dog.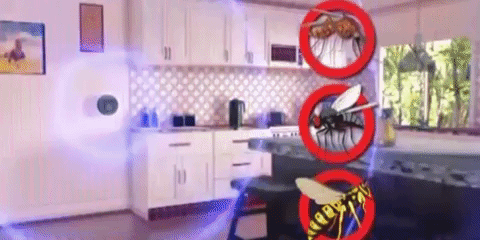 Widely used
Our product can be commonly been purchased & used in family, warehouse, store, hotel, hospital, office, room, garden, hotel and other grain depot.
Works 24/7
The repellent will constantly emit 20~55KHZ high frequency ultrasonic wave so you will always be pest free at home regardless what time it is.
Power-saver
With power consumption taking less than 5W, you won't even increase your electric bill.
You're gonna love these too